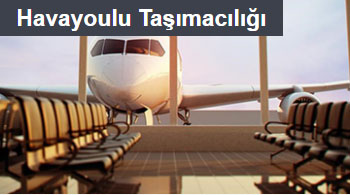 Air Freight
Air freight is an ideal way to carry out international shipments quickly, safely, and efficiently. At Mark Global Logistics we offer competitive advantages to our customers through our air freight services. Air freight is particularly preferred for urgent shipments and provides fast delivery to any destination worldwide. Our expert team is well-versed in the specific requirements and procedures of air freight, and we provide our customers with the most suitable routes and cost-effective solutions. We meticulously manage all processes, including insurance and storage. With air freight, we offer our customers fast deliveries, real-time tracking, and low-risk logistics solutions.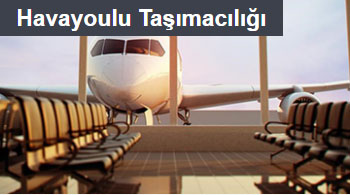 Road Freight
At Mark Global Logistics we provide reliable and fast road freight services between Turkey and Europe, thanks to our extensive network. We work with quality transportation equipment and experienced drivers to ensure the safe transportation of our customers' cargo. Road freight offers advantages in terms of schedule flexibility and cost-effectiveness. By establishing long-term partnerships, we offer tailored solutions to our customers' logistics needs.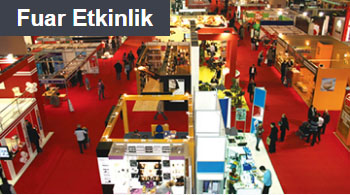 Sea Freight
At Mark Global Logistics we offer reliable sea freight services to provide efficient and cost-effective solutions to our customers. With our extensive network and business partners, we establish connections to ports worldwide. Through sea freight, we offer our customers options such as container transportation, multimodal transport, and less-than-container-load (LCL) shipments. Our expert team meticulously manages all aspects, from customs procedures to port operations, container loading and unloading processes, and freight organization. Sea freight offers economic advantages in transporting large-volume cargo and has the potential to reduce carbon footprint. We provide our customers with flexibility by offering services on regular routes, multimodal transport options, and combined transport solutions to meet their logistics needs. Additionally, we offer technological solutions for tracking and monitoring processes to keep our customers informed about the status of their shipments.
At Mark Global Logistics we offer a comprehensive range of services in various modes of transportation such as air, road, and sea freight. With expertise, experience, and our global network, we aim to be your solution partner in meeting your logistics needs and managing your shipments seamlessly.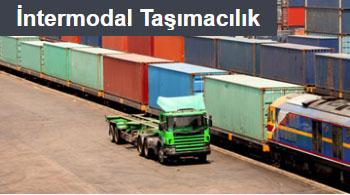 Intermodal Transportation
Mark Global Logistics provides efficient and sustainable logistics solutions to our customers through intermodal transportation services. Intermodal transportation allows for the optimization of cargo movement by integrating different modes of transportation, such as road, rail, sea, and air, to provide advantages to our customers.
Intermodal transportation provides cost-effectiveness, time-saving, and environmental sustainability in the movement of goods. By switching from one mode of transportation to another at appropriate times, cargo can be transported on the most suitable routes. This integration provides a competitive advantage by offering faster delivery times and cost savings to our customers.
As experts in intermodal transportation, Mark Global Logistics Inc. offers customized solutions to meet our customers' needs with a specialized team and strong logistics network. We meticulously manage the integration of transportation modes to ensure optimized routes for cargo movement. Additionally, through our technological infrastructure and tracking systems, we provide our customers with full control and monitoring throughout the shipping process. With strong industry partners and an experienced team, our goal is to provide reliable, fast, and quality service in intermodal transportation.